ARRAY(0x86f8138)
Bubba Bear Properties is a Licensing, Marketing and Promotional company that partners with other corporations to enhance their marketing strategies!
Need a cute mascot for your product or point of purchase displays? Then you have to check out Bubba Bear!
www.bubbabear.com
Bubba Bear supports the Race Fans Unlimited - Race Against Childhood Cancer to benefit St. Jude Children's Hospital!
You help Bubba Bear keep his promise to assist with funding the research to find a cure for catastrophic childhood illnesses with every purchase that you make from the www.bubbabear.com web site!
Whether you purchase a CD from one of Bubba's favorite artists or some Soyalicious and Sammi's Best Soy Milk from Best Life International, you're helping a child at St. Jude's!
Plus, every Bubba Bear Tee Shirt that is purchased makes another $ 5.00 contribution for this very worthy charity.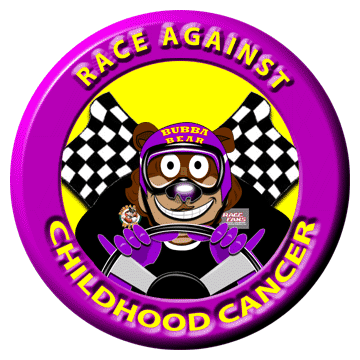 Click on Bubba Bear to go the his web site!
Have a comment?
Send me an Email I'd love to hear from you!
Contact Benny Sims for information on how you can license Bubba Bear to benefit your products!
Benny Sims, President
336-548-1354 Office
336-978-0773 Cellular