RACE FANS INC. puts your NAME BRAND in front of MILLIONS of fans!




Race Fans Inc. utilizes TEAM SPONSORSHIP to create a racing billboard for your company!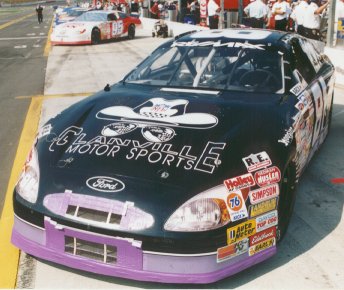 Glanville Motor Sports Inc. BILLBOARD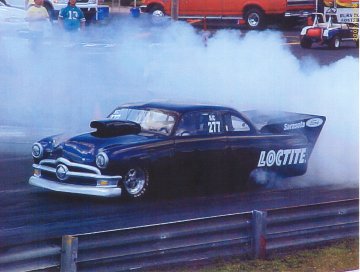 LocTite NHRA Dragster Billboard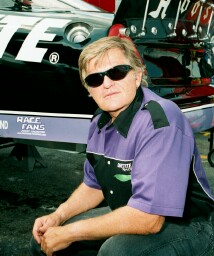 Race Fans Unlimited ASSOCIATE Sponsorship LOGO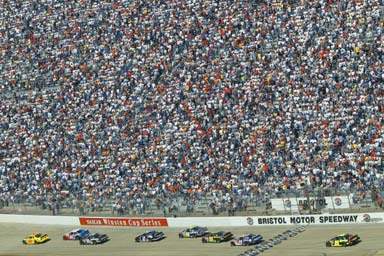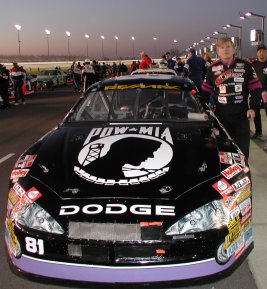 We put your Billboard in front of millions of fans!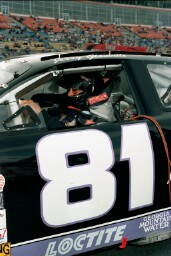 The POW / MIA billboard recognized the US Troops!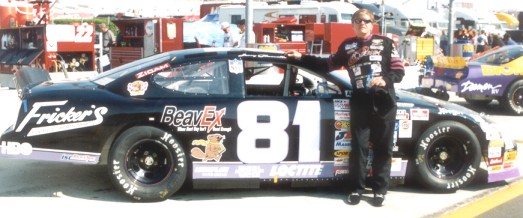 LocTite and Georgia Mountain Water Associate Sponsorships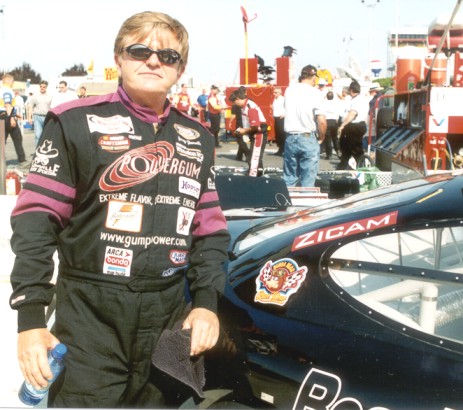 Fricker's, Beav-EXPRESS, Zicam and Bubba Bear Wear LOGOS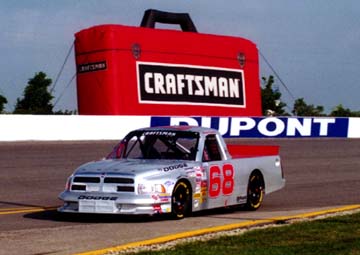 POWERGUM logo across Coach Glanville's uniform gets tons of exposure during media interviews!
The Craftsman Truck Racing Series is very popular... want to see your company logo here?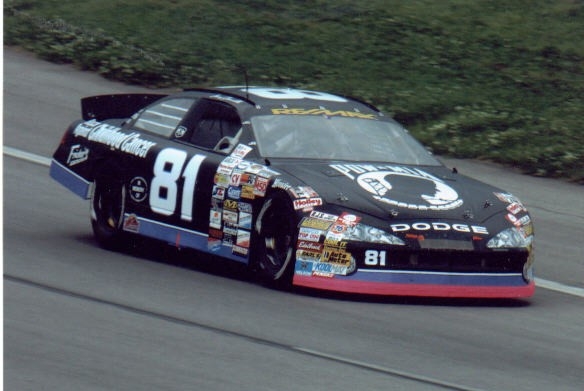 There's LOTS of SPACE on the NHRA Dragster to put your message in front of the race fans!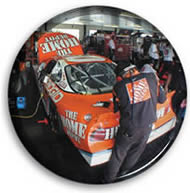 Race Against Childhood Cancer / MIA-POW logos make great billboard on #81
The HOME DEPOT race car is a bright billboard on the Nascar Tracks across the USA!