The Coach, Jerry Glanville
Need a spokesperson for your product or service?
The Coach, Jerry Glanville is one of the best kept secrets around the motor sports scene. With EXPERIENCE in Nascar's BGN and Craftsman Truck Series, plus Winston West Series... Coach Glanville is primed to be competitive in the ARCA REMAX SERIES! In fact, with the right marketing partnership program... the #81 Glanville Motor Sports Inc. Team can make a run for the ARCA SERIES CHAMPIONSHIP! Call Benny today... get the details on all that your company can attain through a partnership with Coach Glanville and #81 Team!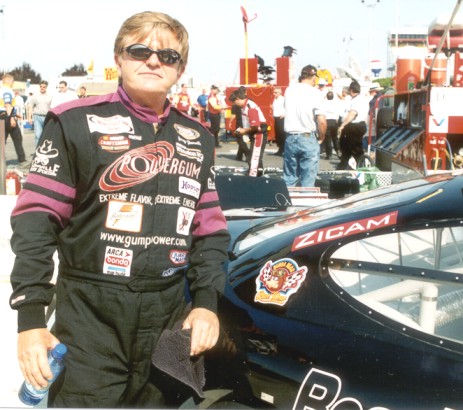 Glanville Motor Sports Inc. NUMBER 81 ARCA Series Racing Team
Glanville Motor Sports Inc. NHRA Drag Racing Team
Bubba Bear's - Race Against Childhood Cancer program that helps save childrens lives all around the world! Coach Glanville's favorite charity!.
Got a few questions about Marketing with Coach G?
Help us win the RACE AGAINST CHILDHOOD CANCER!